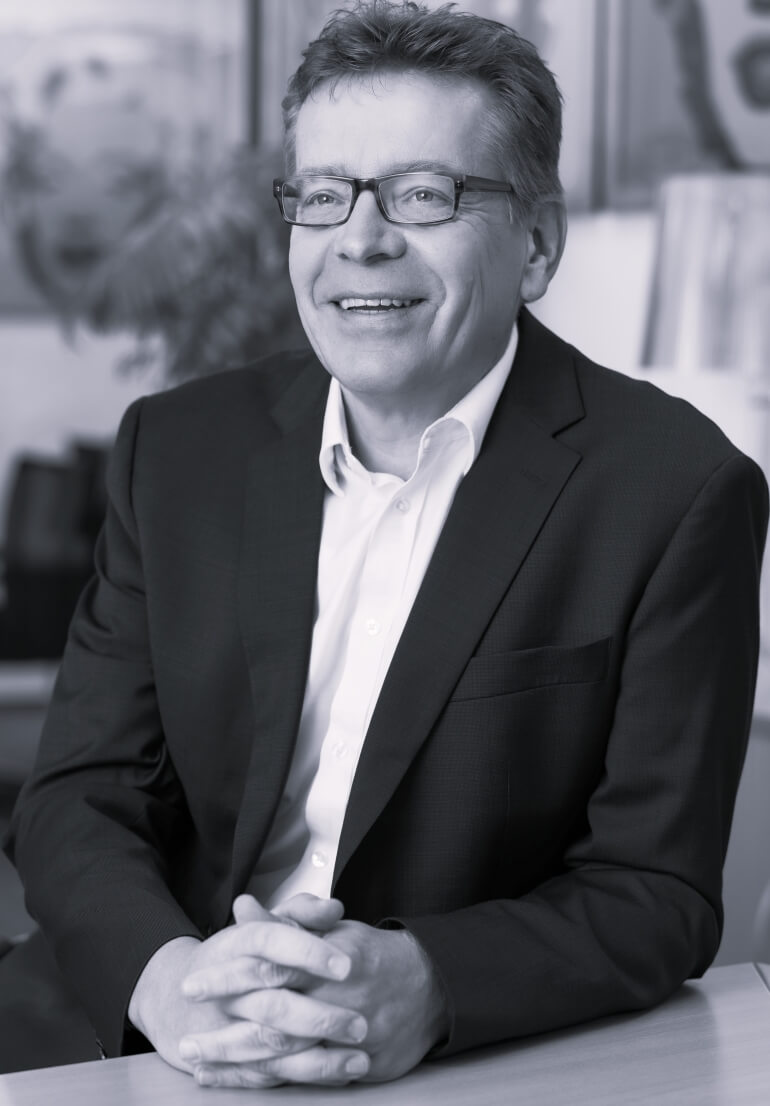 During his 30+ years career, Ramón has gained extensive experience in the field of corporate administration and governance of regulated and non-regulated alternative investment vehicles. Over the past 12 years Ramón has held multiple board mandates in vehicles investing in real estate, corporate debt, infrastructure, sustainable energy, and health sector including positions requiring CSSF approval.
Prior to starting Principia Management in 2021, Ramón held various senior roles with Luxembourg fund and corporate providers servicing asset managers active in the alternative investments industry. In these roles he was responsible for leading, growing, integrating and optimizing large operational teams from 20 up to 200 people generating annual revenues of EUR 15-40 million.
Before coming to Luxembourg in 2004, Ramón spent more than 12 years with international asset managers in financial roles. He started his career as an auditor at KPMG in the Netherlands.
Ramón is fluent in English, French and Dutch. He obtained a bachelor's degree in Business Economics from HAN, the Netherlands and a master in Business Administration from SKEMA, France.
Independent Non-Executive Directorship Services
Principia Management provides independent non-executive directorship services to unregulated investment vehicles and regulated funds and funds of funds such as RAIFs, SIFs and SICARs with a diverse range of investment strategies including real estate, private equity, infrastructure.
Interim Management Services
Principia Management provides short/medium term interim management solutions to fund and corporate service providers as well as AIFMs. As an interim manager Principia Management can assist you with the following specific expertise:
Day-to-day management of client service operations
Setting up an office / enhancing substance in Luxembourg
Efficiency improvement projects
Implementation of financial software solutions
Vendor selection of administrators, depositaries and AIFMs